At its ninth session, held on March 13, 2019, the Assembly of the Macedonian Banking Association, under the chairmanship of Kosta Mitrovski, accepted the Macedonian Banking Association Annual Account and the Annual Report for 2018.
The Assembly also adopted the rules for publishing the National Reference Interest Rate (NRKS) that increases the transparency of the operations and the continuation of the process of accepting and implementing the best banking practices, in order to ensure unification of the conditions, the manner and the procedure for publication and application of NRKS.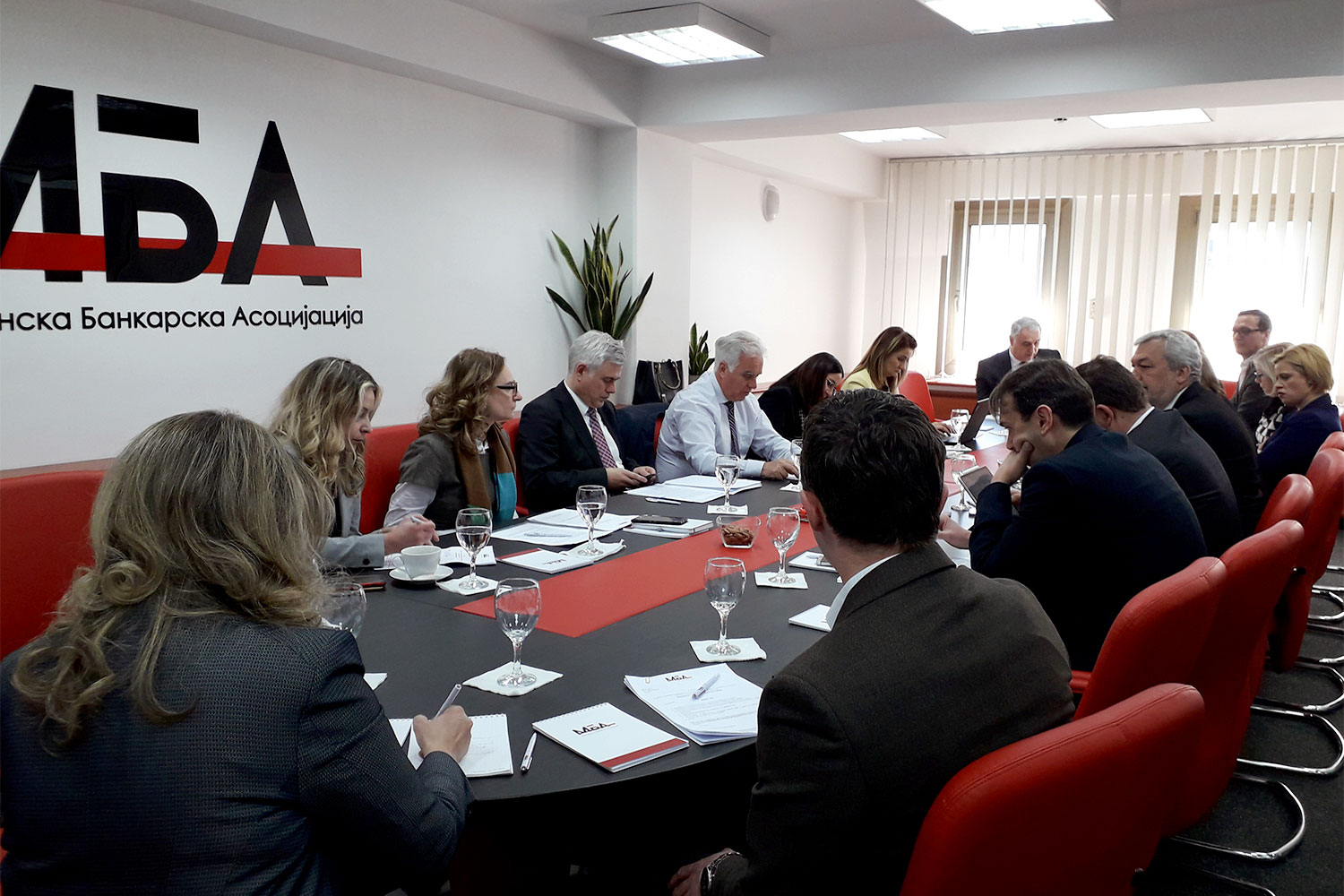 The information for the European Money Quiz, more precisely the meeting held with the teachers of primary and secondary schools in the premises of the National Bank of the Republic of North Macedonia, was also reviewed.
The European Money Quiz is organized for the first time in our country under the leadership of the Macedonian Banking Association.