Blagoja Trajceski and Mihail Atanasovski from the primary school "St. Kliment Ohridski" from Bitola are the winners of the national competition and will represent our country at the final of the European Money Quiz, which will be held virtually, on April 20, 2021 in English.
Today, at the national competition, under the mentorship of Bojana Dimovska Gonovska, in competition with their peers from all over the country, Blagoja and Mihail achieved the best results.
The second place was won by Bojana Angeleska and Zvezdana Duckinovikj from the primary school "Hristo Uzunov" from Ohrid under the mentorship of Gorica Duckinovikj and the third place was won by Filip Krsteski and Damjan Kocarevski from the primary school "Hristo Uzunov" from Ohrid under the mentorship of Gorica Ducinovikj.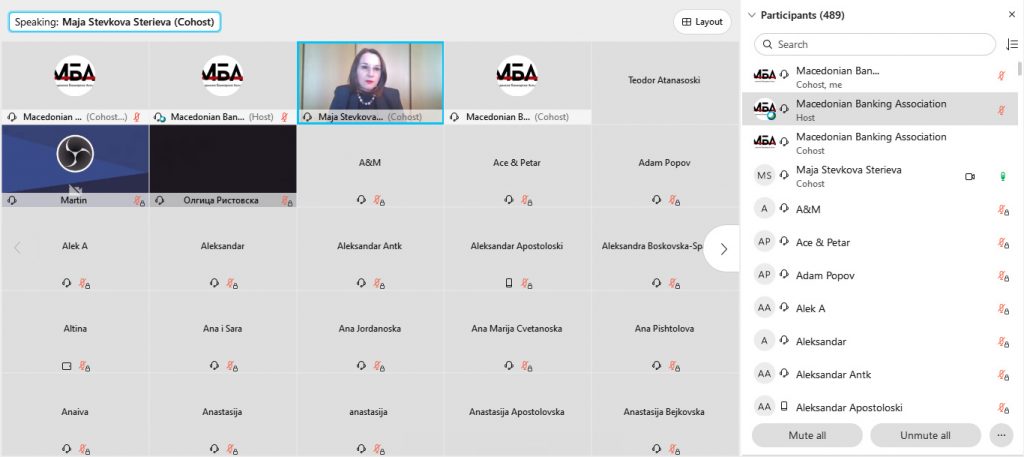 The national competition, which was held virtually with the opportunity to watch live on the Macedonian Banking Association's YouTube channel, was attended by 325 teams from 174 classes from 72 primary and secondary schools under the mentorship of 83 teachers and professors.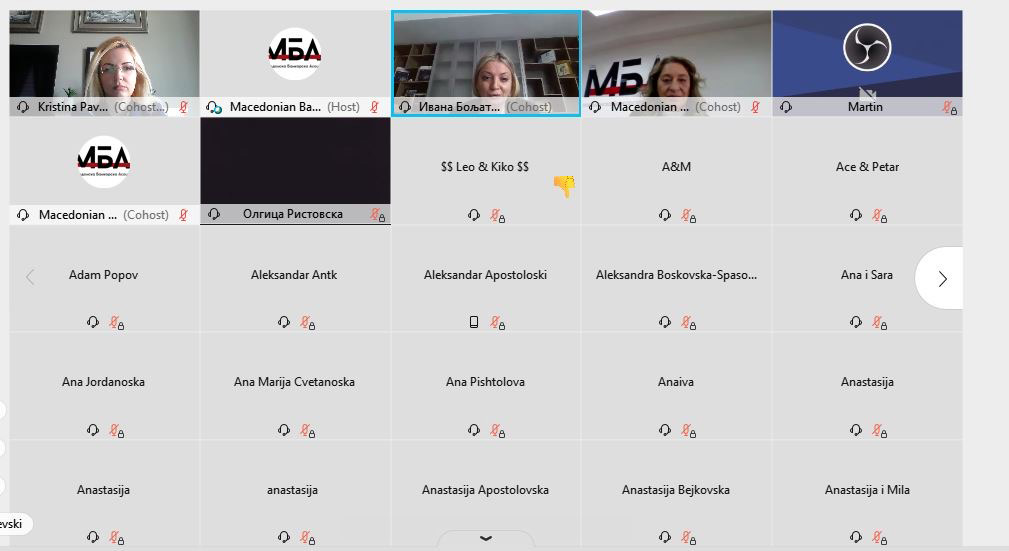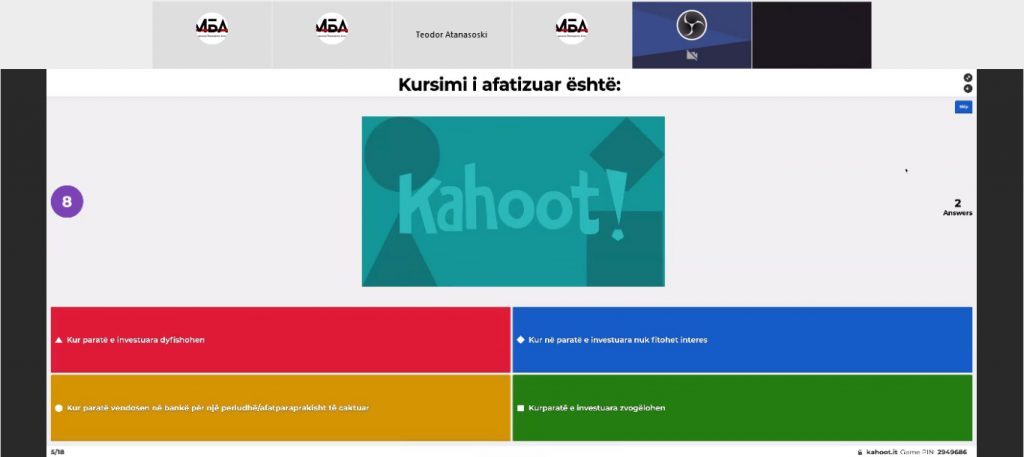 The quiz is a project of the European Banking Federation and aims to encourage schools and teachers in Europe to invest even more in the financial education of pupils aged 13 to 15. For the third time, our country is part of this important project, initiated and organized by the Macedonian Banking Association, in cooperation with the National Bank and the Securities and Exchange Commission and with the support of the Ministry of Finance and the Ministry of Education and Science.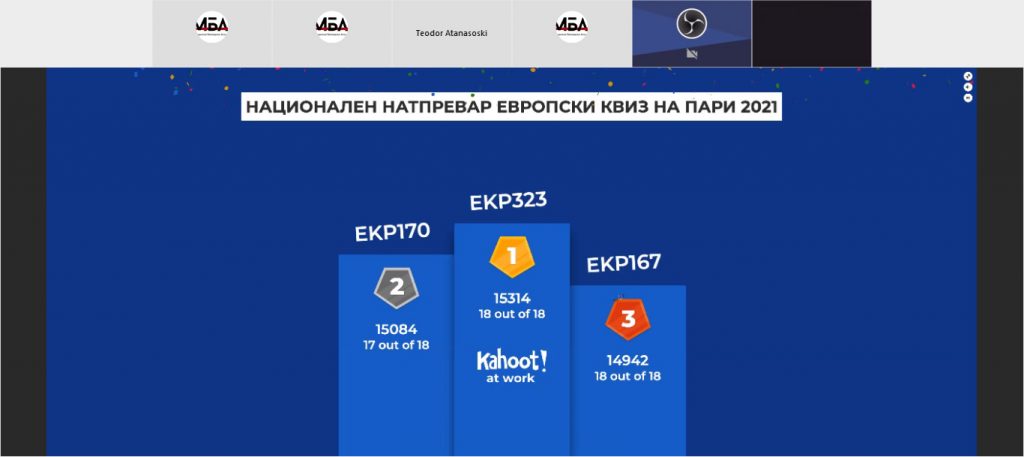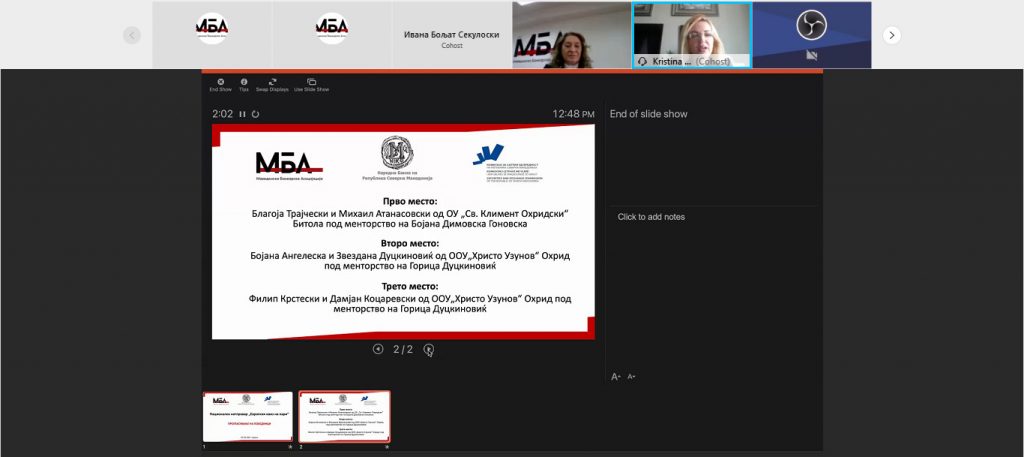 The winning team of the national competition of the European Money Quiz, the teams that won the second and third place as well as their mentors will be awarded.
Congratulations to the best, but also to all pupils, mentors and schools who have shown a high awareness of the great importance of financial literacy. This year, Global Money Week is held under the motto "Take care of yourself, take care of your money".
---
First place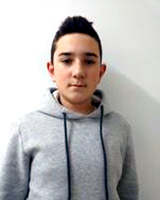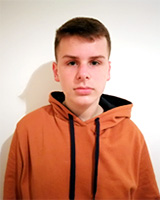 ---
Second place